He who feels it knows it!
Today's dynamism means moving from the classroom to studio basic learning without hitches.
That is the methodology of Broadcasters Int'l Magazine professional certificate courses in TV/Radio Productions.
Why Learn From The Quacks When You Can Learn From The Highly Respected Professionals?
Why don't you go for a globally recognised professionally packaged classroom and studio course?

Meet Your Instructor
Olusoji Ajibade: An astute teacher of journalism and Mass Communication related subjects. Having taught both at the Nigerian Institute of Journalism and International Institute of Journalism, Abuja, Ibadan Campus for more than Twenty Years, He was also General Manager of many Radio and TV stations; Student at the University de France - Comté, Besancon, France for his Masters Degree (Maitre d etudes in Applied Linguistics and Communication Science); Internship Training both at Radio France International and B.B.C. African Service.
Where and When Will I Attend My Classes?
In order to make learning as easy for you as breeze, all classes are online and you can attend at your convenient times.

As soon as you make your payment and fill in the registration form below, our admin will send your login details via email and you can start learning immediately.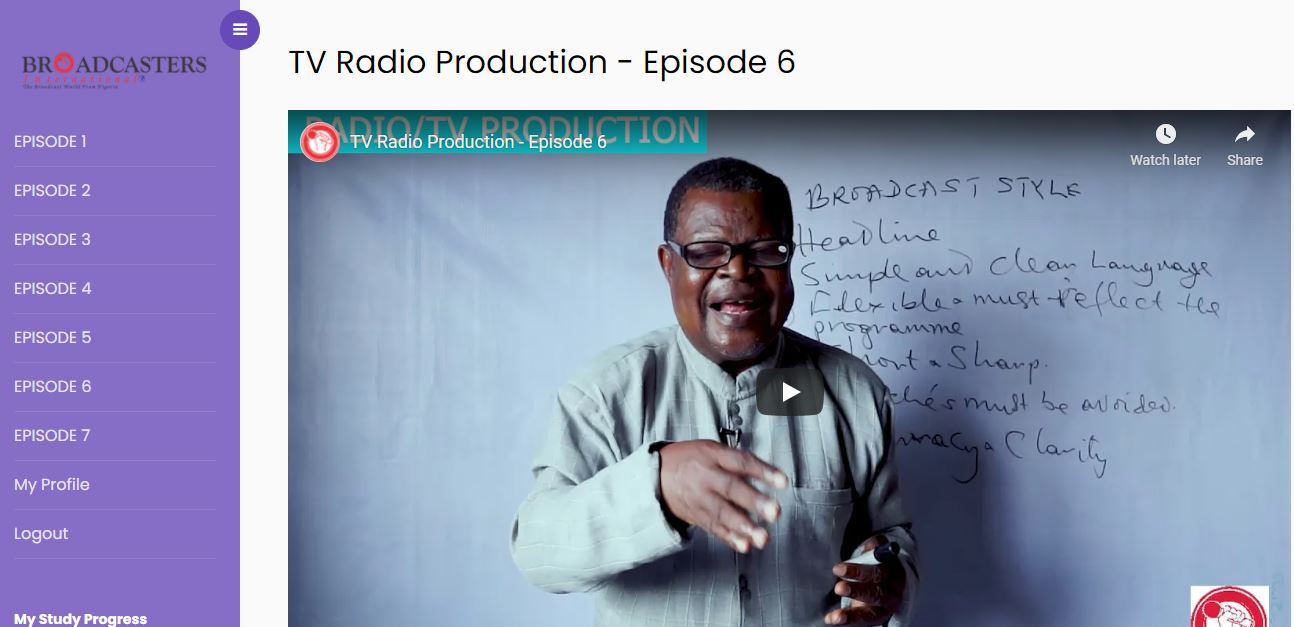 Moreover, your certificate will be issued instantly by our platform once you reach 100% course completion.

Bonus For You If You Enroll Today
You will get this eBook (worth 120 USD) 100% FREE if you enroll today.
Creating a successful eBook isn't difficult, but it does require that you follow well-defined steps.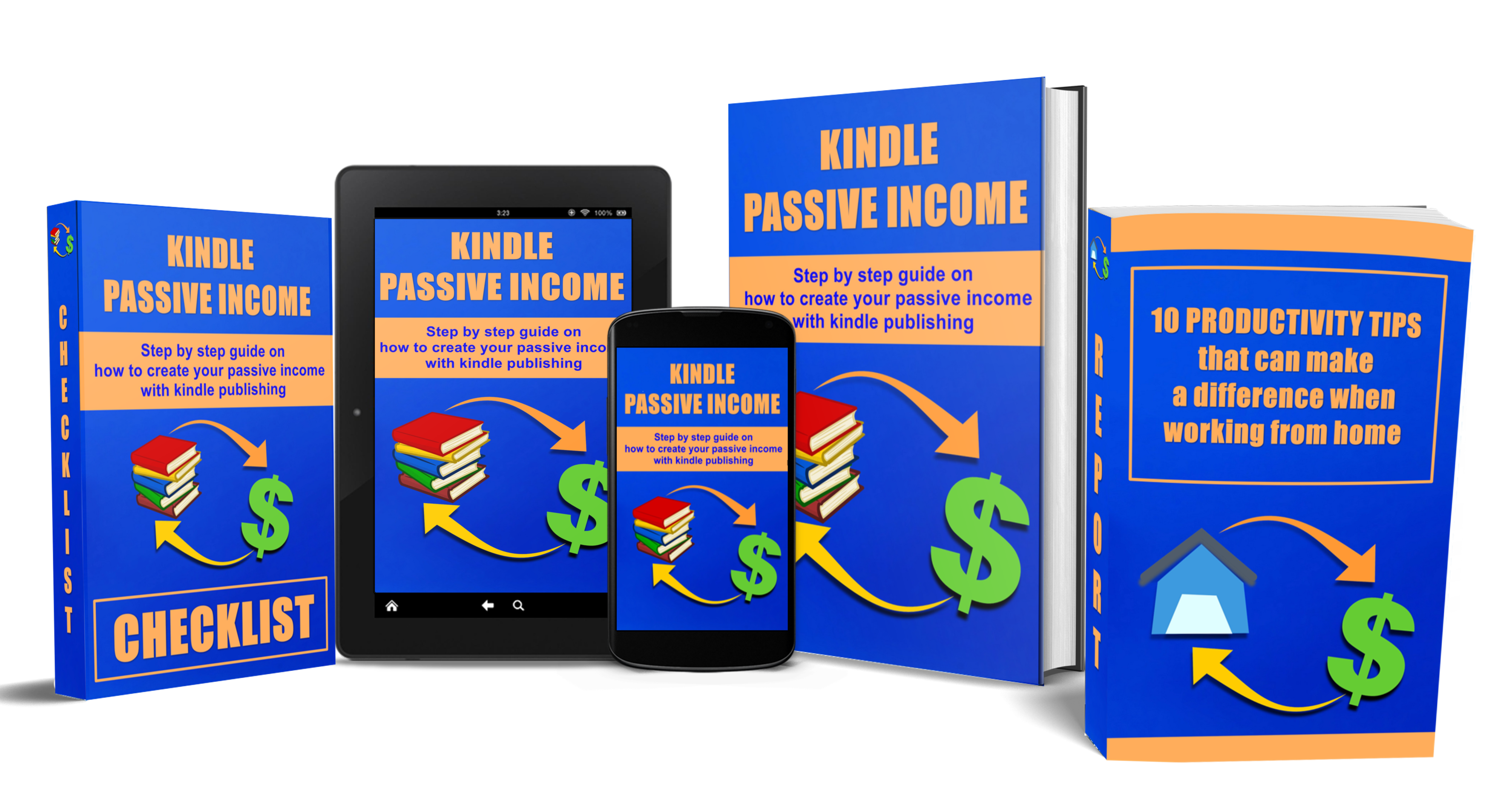 This guide will introduce you to the fantastic world of self-publishing, you will discover how to make an eBook and how it is possible to monetise it in simple steps that everyone can do.

There are many people out there who are making really interesting earnings with self-publishing. Now with Kindle Direct Publishing (KDP), you can self-publish your book on Amazon and start making money in as little as 24 hours.

How Much Will I Pay For This Professional Course?
For this valuable professional course, the cost for enrollment, course fee and certificate is N48,000 (100 USD). However, the first 50 enrollments are to enjoy a discounted rate of N12,000 (25 USD).

Register Now
Fee is likely to go back to – N48,000 once the counter hits 0
No Monthly Fees – One Time Investment
Get Instant Access to the TV/Radio Production Course
Today One-Time-Payment
Normal Price: N48,000
Today Only N12,000
Kindly make a payment of N12,000 to the following account details
Account Name: Broadcasters International Associates
Account Number: 2034789058
Bank Name: First Bank Plc