The Focus of the Second Submission in the serial will be a take-off from what we mentioned briefly while "signing off" in the first part.
HALLMARK OF CHANGE IN THE BROADCASTING SYSTEM IN NIGERIA
Contrary to speculations, the hallmark of change in the system will go a long way as far as the much needed National Development is concerned. Many Channels and choices of programmes to watch and listen to will be available for the audience and it will also brighten the average Nigerian Horizon towards Technological development all over the world.
The Advertising industry can now move up in leaps and bounds as the era of government monopoly of the airwaves is gone forever.
With the advent or establishment of many private Radio and Television Stations it was envisaged that the audience, as mentioned above will have choices of Television and Radio Channels and there would be positive changes in the production of materials with the help of checks and balances as provided by the (NBC).
Now, one can think of Sanity in the Broadcasting industry and Profession with new and better programme inventions and ideas. The Competition will also bring about various changes in terms of remunerations, allowances and welfare.
Changes too are envisaged in the advertising industry where advertisers have quite a number of Stations to choose from in adverts placement.
Undue rivalry however has prevented the much needed collaboration, networking and exchange of programmes among the various broadcasting stations for the promotion of the much needed national development.
The broadcast Industry now can boast of more quacks and ill equipped professionals than any other of its kind in Nigeria. There is lack of professional competence where so called producers and presenters battle to steal audience most, if not all the community FM Radio Stations are not "dancing " to the tune of the yearnings and aspirations of the various communities in terms of News Production and Programming. What we now experience is Excessive Broadcast of "foreign" Programmes.
In 2002, Prof. Jerrry Gana as information Minister declared that government would not tolerate any broadcast that could cause disharmony in the country adding that the NBC had cause in the past to warn some private and state owned Radio and Television stations over materials they transmit to the public.
The Federal government then stressed it was determined to enforce laid down rules and regulations on private Broadcast.
Around this same period, the NBC had accused NTA stations then, of being among those that breach the NBC code on time frame for Alcohol and Tobacco advertisement.
In one of the editions of its publication, "NBC News". The NTA stations were described as the most consistent offenders which indiscriminately advertised alcoholic products at wrong times, especially during sports.
The "NBC News" also rated Edo Broadcasting service (EBS) Benin City as the worst offender of the 17 stations it indicted of breaching the NBC code, as it evidently flouted the entire spectrum of the NBC code and even ethics. Most stations then, before the 2003 elections were overtaken by all manners of disquieting breaches which had reached an alarming stage. Other stations indicated, included African Independent Television (AIT) Alagbado Lagos, Rhythm FM 93.7, Lagos Cool FM, Lagos, Adamawa Broadcasting Corporation (ABC) Yola, Ondo state Broadcasting Corporations (OSBC) AM, Akure, Plateau Radio-Television (PR TV) Jos, Enugu Broadcasting service (EBS) Enugu, Independent Television (ITV) Benin, Borno State Radio-Television (BRTV) Maiduguri and Taraba State Broadcasting Service (TSBS) Jalingo.
Now that we have many Radio stations scattered all over the Country, it is important and imperative for the effective and efficient discharge of duties and responsibilities for the National Broadcasting Commission to have an adequate insight into the programmes and News related information being disseminated by broadcast media. The Nigeria SUNDAY PUNCH reviewed the activities of the commission on Hip-Hop music in the Country.
" NBC's HAMMER CAME DOWN AND ——–"
The National Broadcasting Commission wielded its hammer on "Oliver Twist" a single churned out by multiple Awards winning musician Dbanj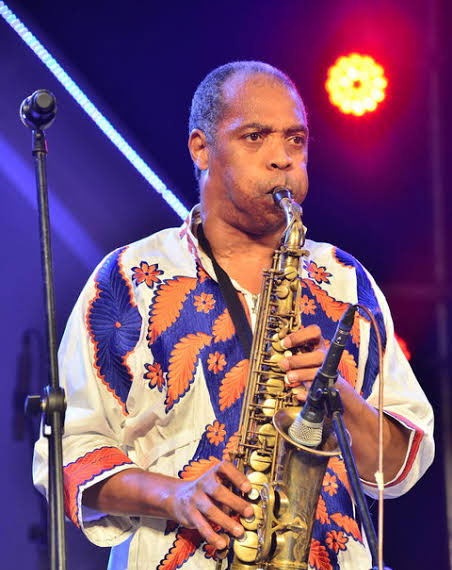 SUNDAY PUNCH, September 11, 2011, pg 46. He was not only the victim, many artistes have come under the sledge hammer of the regulatory body. Such bans have denied many of these artistes and others, Recognition and Award. To some others it is the end of their career. For any benefit of doubt, a list of those who were slammed by the NBC included: Femi Kuti, Charlie Boy, Tuface, Konga, Bigiano, Duncan Mighty, Kelly Handsome, Maye Hunta, Eedris Abdulkareem and others. These musicians have at one time or the other been hit by NBC sledge hammer based on the abuse of the Code, governing the operation and production of music for public consumption.
Recently, the disciplinary tentacles have been extended to producers and Presenters and their various Radio and Television Stations. Many of whom had one time or another been slammed with fines ranging from 100,000 Naira and above which is now being reviewed higher.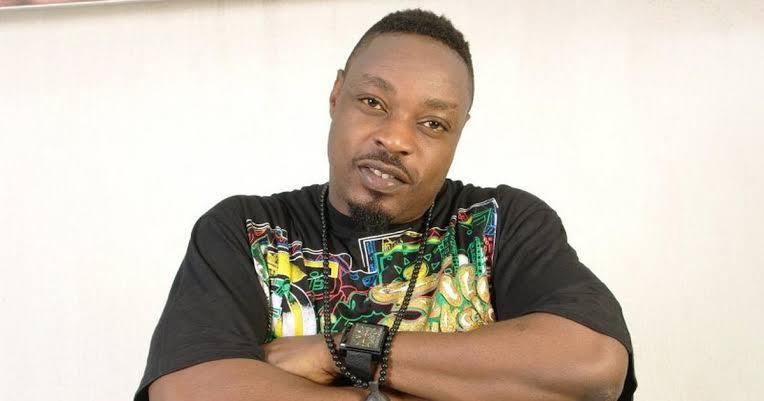 Let me submit on a last note for now that if care is not taken, there could be premature "deaths" of some broadcasting stations due to; Lack of patronage by Advertising Companies and Technical know – how in terms of maintenance of items of equipment. This development is very sad as real Broadcast Engineers in the country could be counted on one's fingertips.
Every other thing is based on "trial and error" managers of broadcasting business are also very few, this is why those found to be in charge of most of the Radio and Television stations that are privately owned are unable to sustain and manage both the latent and manifesting problems of Broadcasting Business.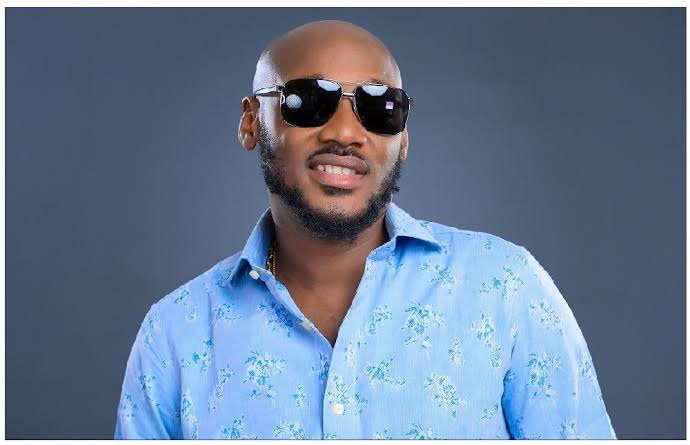 Broadcasting has gone beyond allowing "Gate-crashers" and Quacks to take it over. We need to be able to read in between lines to be able to put the round pegs in round holes or square pegs in square hole as the case may be.