Summer is a beautiful time across Canada. There is plenty of sunshine.
Summer in Canada is from June to August. Canadian summers mean outdoor fun, from hiking, mountain biking, and kayaking to camping, rafting and road trips. It's a period when Canadians experience the warmest weather of the year.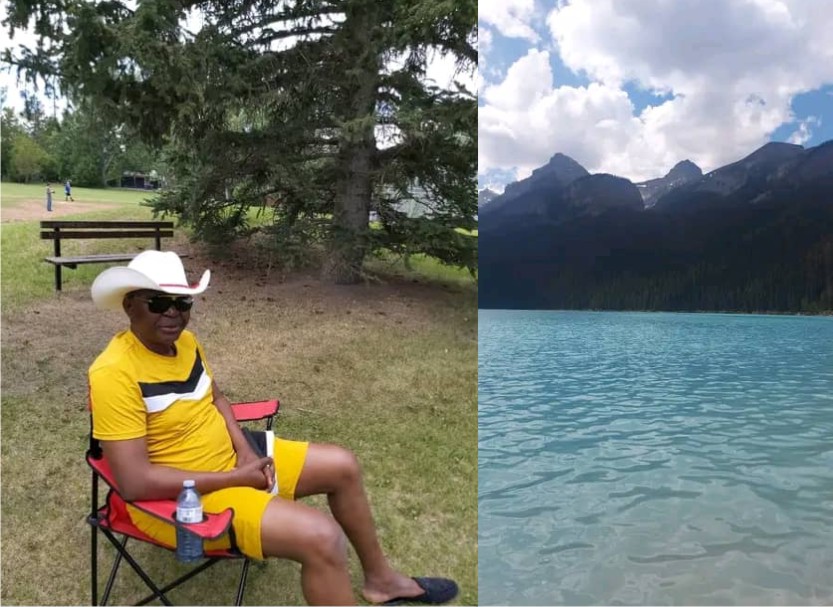 Spending my holiday in Canada at this period of the year comes with a lot of fun. In the first month of summer this year, we organised to have a picnic down by the Lake Louise and Moraine Lake; both are located in Banff, Canada. These are important places for people to connect with history and nature. They are noted for their vast wilderness, diversity of flora and fauna, outstanding natural beauty and features.
Sunday Olajide was a former editor with The Tribune and Managing Director, National Mirror.