The socio-economic situation of Nigeria is currently chaotic, and this is not the best of times for government agencies that are saddled with regulatory actions on behalf of the state.
Even as prices skyrocket, pockets are 'dry'. Tension reigns politically as the bandits daily rub salts on our injuries. Objective appraisals of actions and inactions are not readily available as transferred aggressions become a daily order.
The media is not left out in this scenario, a situation which reminds us of Julian Assange's words that: "Nearly every war that has started in the past 50 years has been a result of media lies."
Media lies? Many of us will readily disagree with ourselves. But the media is part of the society, and the society is essentially a symbol of the media.
Media reports reflect the society; they are situation room assessments of what the society wants to know and hear to be updated. Yet, such reports are indications of survival strategies of the media in a messy socio-economic situation such as obtainable now in Nigeria.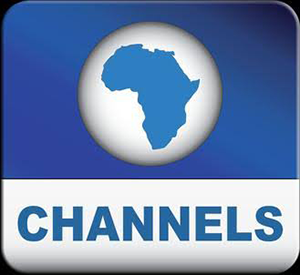 Last April 25th, a Sunday, one IPOB spokesperson allegedly made inciting statements on Channels TV programme – "Politics Today." Broadcasting Regulatory body, NBC, quickly moved into action, ordering immediate suspension of the programme.
Going by reports, the "inciting" statement could be the immediate reason behind NBC's action, but IPOB is a state proscribed organization, essentially.
Naturally, reactions came with articulated positions, particularly from the Guild of Editors and the national headquarters of the NUJ. Both the Guild and NUJ could not stand by and watch media houses being threatened by regulatory agencies such as NBC. After all, Sheik Gumi had parleys with proscribed terrorists and such events were featured by some stations. They were not sanctioned. Good point.
But beyond this, there was a way out in their reactions which advised the NBC to drop the idea of issuing threats to broadcast stations over matters that could easily be resolved through dialogue.
Could that be the reason that informed Channels TV's apology to NBC? This is a big question because the media does not also expect NBC to stand by and watch stations "break" their existing codes. In all of this, there are professional lessons for the industry.
Part of the lessons can be discerned from the message of NUJ's National President, Chief Chris Isiguzo, at the World Press Freedom Day workshop during the week where he referred to the worsening security and economic situations of the country under which the media operates. He specifically advised journalists to remain courageous to "report factually and truthfully." Chief Isiguzo crowned it all by urging journalists to resist the urge to become part of the challenge of the country by becoming overtly emotional and pandering to their own primordial sentiments in their reportage. Journalism, he advised, is for public good.
Displaying exceptional maturity, he tasks journalists that: "The nation is currently experiencing a plethora of challenges; we are in a nation in an undeclared war and this situation tasks our patriotism and professionalism."
We cannot capture the current situation under which the media operates better than this. The irony, however, is that there exist laws, broadcasting codes, that are regarded as too harsh, and do not accommodate a complete waiver. They are available to broadcast stations, and some border on national security.
This is the challenge for NBC which has already imposed a five million naira fine each on Channels TV and Inspiration FM, Lagos, which fell into the same trap days after the former's action.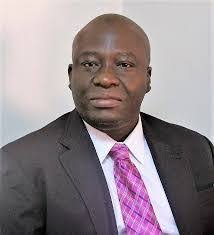 Acting DG of NBC, Prof. Armstrong Idachaba, while explaining reasons for the imposition of the fines said the commission actually avoided stiffer penalty of shutting the stations down temporarily by suspending their licences, stressing that they violated sections of the Nigeria Broadcasting Codes which are classified as 'CLASS A' offences.
The NBC, he said, reviewed the apologies and appeals of the two stations, and decided to set aside the option of suspension of their licences.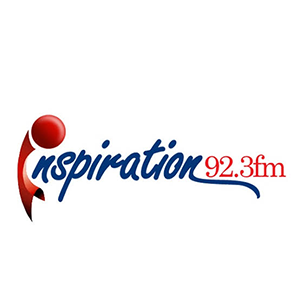 As it is, the terrain is very sensitive, and very slippery. But the shock is why Inspiration FM exercised its editorial judgment to fall into the same trap clearly one week after a station allegedly committed same, and also came back to apologize to NBC. There is still a confusion here, or a suspicion, which could account for the reason NBC had to impose the fines.
For the society to get the best of the broadcast journalism it deserves in our current struggle for political survival, there is an urgent need to search a way out since NBC must perform its duty for as long as the outrageous penalties exist in their codes. Analysts believe that relaxed penalties and restraints in exercising them are enough cautions and signals to the media. We must commence a journey immediately to achieve this.
But are media practitioners also aware that the formulation of some of these codes and penalties are traceable to ideas by their colleagues? Another day.