Patti Boulaye, remember her, the pretty Lux Soap girl and actress? She was one of the first to cheer Nigeria into our 60th birthday anniversary on her Facebook page in a beautifully crafted message.
Listen to her…
The fun began from there. Forget about the political, even socio-economic problems of the nation. This review is not going into the analysis. To single out two national figures, the speeches of President Buhari and Governor Kayode Fayemi on behalf of the Governor's Forum were probably enough to defend the government while numerous others from the citizens equally went deep against those at the helm of affairs.
But there were smells of fun everywhere, depending on individual states of the nation.
Of the states, Lagos and Oyo were exceptional. The roadwork by Governor Makinde to kick off the celebration in his state stood out while Lagos demonstrated the "first among equals" with a series of children programmes.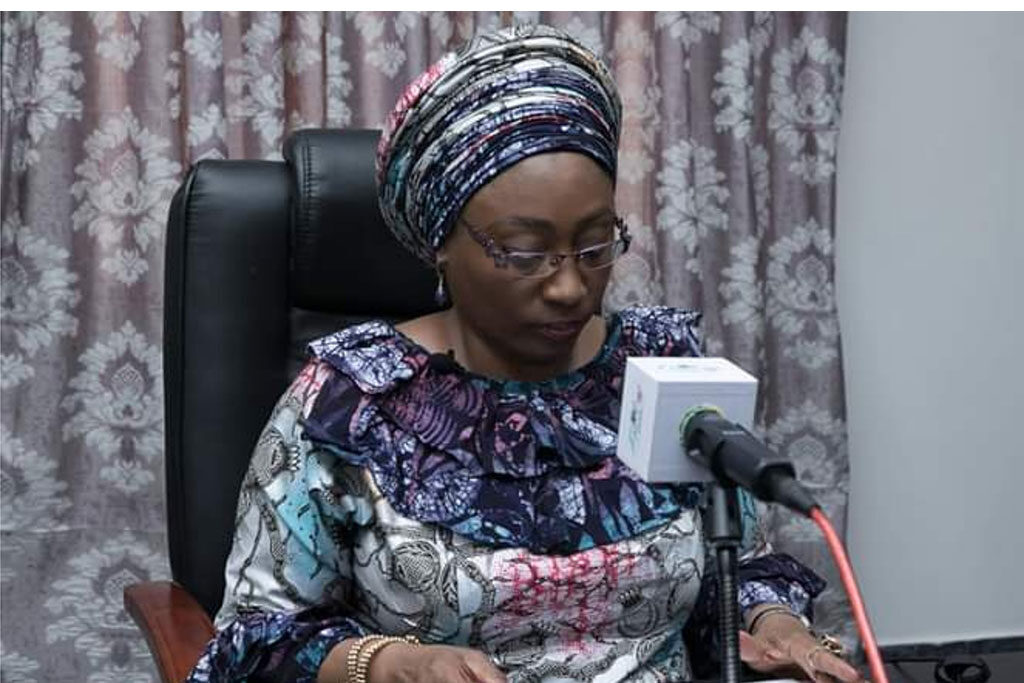 The broadcast stations? Oh, Yinka Ayefele's Fresh FM beat every station to it. The station got two prominent and interesting personalities to add colour to their programmes. Amiable Erelu Bisi Fayemi, Ekiti State's first lady and Nigeria's foremost lawyer, Aare Afe Babalola (SAN) were the station's newscasters for the day, a brilliant and novel idea.
Erelu Fayemi was a delight. Not unexpected, anyway. She was on a familiar terrain.
From the private world, there was this noticeable artistic satire of a lady in clean Nigerian colours, celebrating in the filth, in dustbins. She was seriously criticised and misunderstood. But, honestly, it is one form of sending artistic messages capable of getting the nation out of underserved filthy situations. It was all fun!
LAGOS STATE ON THE MOVE
We also celebrated. Broadcasters Int. Magazine was in Lagos where things are really moving at a fast pace. Curiously, there were several projects going on everywhere to the surprise of those who have taken Governor Babajide Sanwo-Olu for granted. Now he is the role model, setting the pace.  A brief meeting with Mr. Gbenga Omotosho, the state's Commissioner for Information and Strategy, gave an insight into the terrific working machines of Lagos State. Noticeably, brilliant journalist turned public relations strategist, Omotoso has redefined information delivery in Lagos.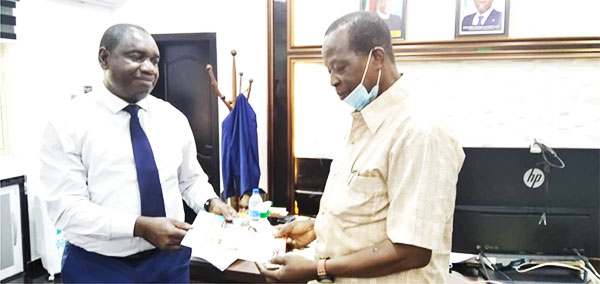 [metaslider id="2712″]