Nigeria's broadcast world is not likely to accept Prof. Wole Soyinka as a historical 'burden'. The industry has never celebrated him to offload this 'burden' as a matter of professional recognition.
Not that the broadcast world does not celebrate him, but only few practitioners of the industry are aware of his pioneering effort towards the development of broadcast media content. Yet, the industry lives on content.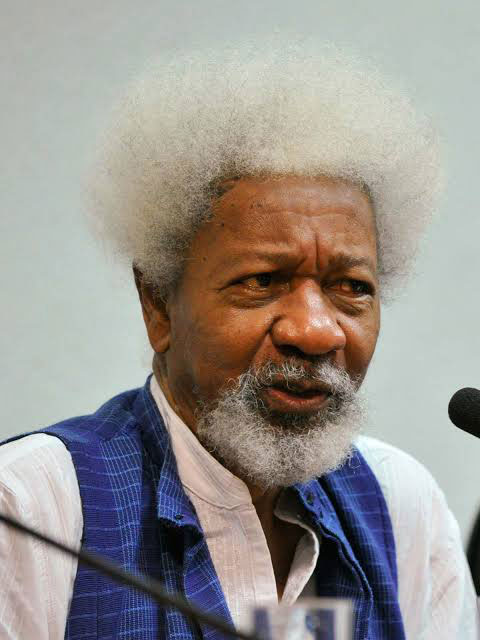 For the purpose of records, we need to set the records straight that the first full length play on the television was written by Prof. Wole Soyinka. It was titled 'My Father's Burden', directed by Segun Olusola. It was featured for the first time on August 6th, 1960 on the WNTV established by the late sage, Chief Obafemi Awolowo.
Among his numerous global feats, Broadcasters Int'l Magazine celebrates him for this historical effort as he celebrates his 87th birthday anniversary!